Thank you for visit! Exhibition in Busan finished successfully.
Many people showed the their interest. Also overseas buyers visited many times.
In response to your expectations, we will reward you with even better products.
Have a good day 😊😊
저희 부스를 찾아주셨던 모든 여러분들께 감사드립니다.
이번 전시회에도 많은 분들이 방문해주시고 관심을 보여주셨습니다.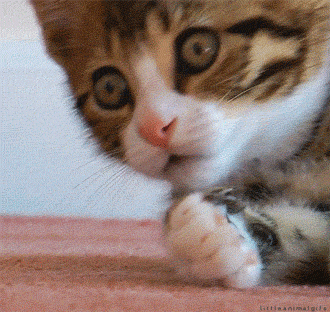 처음 보시는 분들은 신기해하기도 하시고,
저희 VeinVu 100 을 알고 계시던 분들은
응원을 보내주시기도 하셨습니다 😊😊
특히나 외국 바이어분들의
재방문률이 높았는데요!!
그만큼 해외에서도 VeinVu 100 이
인기가 있다는 사실이겠죠? 👍👍
여러분들의 기대에 부응하여 더욱 더 좋은 제품으로 보답하겠습니다.
감사합니다. ❤❤
MAJUTECH

 Booth
Buyer Meeting